Make Your Occasions Memorable with Special Occasion Limo
The fun is in traveling together than separately
There is so much to explore in Boston city and you can also go nearby other small cities if you have fond of traveling and exploring new places. The only thing you are going to need is a ride and an experienced chauffeur to have a wonderful and pleasant traveling experience. Not having an experienced driver at your services means you might lost in exploring Boston city especially when you are here for the very first time. To make your time on the road even more fun and memorable you will need a special occasion limo for yourself.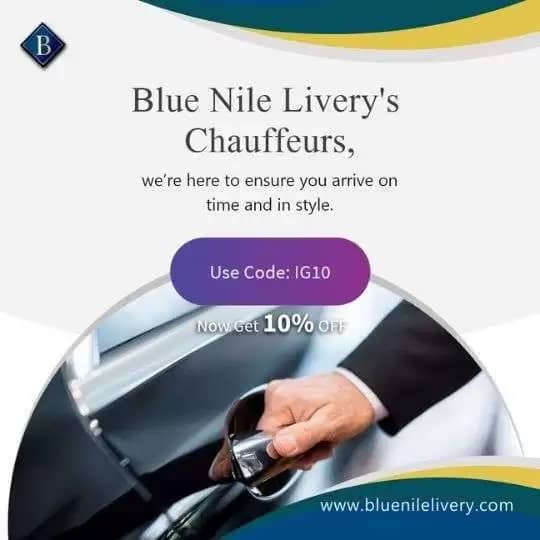 If you are alone or you have a company with you this limo service from us will definitely make your Boston city exploring day so much worthier than you ever thought. While planning a night without clan you will need a bigger and spacious ride plus a little extra touch of luxuriousness that won't hurt anyone. The best thing you can do to make our night out plan lit is to book a chauffeured limo from BNL. You don't have to think of booking a taxi every time you want to move from one club to another because you will your own super luxurious and chauffeured limo at your service.
Make your wedding day even more glorious
Weddings are fun for guests but a very special day for the bride and the groom. To make this day a very deal and to surprise your spouse how about you book a limo for that very special day? Well, the dress of your spouse might not fit in an ordinary ride and you two might not get comfortable sitting in a small ride then it is important to take care of every single detail especially when it comes to your wedding day.
So booking a limo will solve these problems and it would give you two enough space to sit comfortably. A chauffeured limo will take care of your partner's traveling so you don't have to worry about and once you exchange the vows you can go to the after-party venue in the same limo.
Our experienced chauffeurs are the best
If you are thinking of your budget or you just don't to spend money on booking a special occasion limo then what would be the option you are going for? If you think of booking a taxi then there is a possibility that you might find the food leftovers of those people who ride in that taxi before you. You won't get a good feeling about it at all plus it will make you feel so disgusting.
The hygiene of the vehicle is quite important if you don't have any problem traveling an unhygienic ride. There is also a possibility that the person sitting in the driving seat is just a newbie in Boston city and doesn't know much of the routes. What if you get stuck in a situation where you don't even know where the driving is taking you? There are so many possibilities of happening bad things if you don't choose your ride carefully.
Well, when it comes to the chauffeurs of BNL and their special occasion limo services there is not a slight chance of facing any inconvenience because of us. Our chauffeur takes care of the vehicle's hygiene and there's too so none of our worth clientele has to face any problem. They also know the safest and shortest routes of the city so there is not a 1% chance of getting lost in the city or if you are somewhere out of the Boston city.
Our services won't make a hole in your pocket
It is quite obvious that limousines are one of the most luxurious rides in the world. Hiring them for your personal affairs can cost you a fortune especially when you go for a chauffeured limo ride. Sometimes you have to book a ride for special occasions but you double check your bank account whether you can afford it or not. This won't happen anymore because now you have got us in your Boston city.
Yes BNL special occasion limo services are pretty economical. There are different packages that you might want to have a look at because they will suit your budget and it will definitely make your time much more pleasant. If you have any queries or you want to discuss your traveling with us before you make any final call then our customer care service employee would be more than happy to entertain you whenever you approach us. Our services are 24*7 available so you don't have to hesitate in dialing our number even at midnight. You can get a quote for your traveling plan and if you follow it without making any change you won't be charged an extra penny than the quote you got from us in the very first.