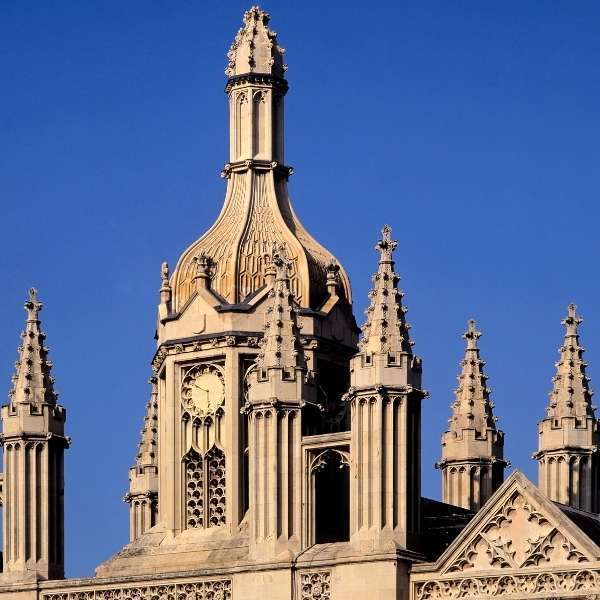 Car Rentals in Cambridge MA
When you require a car for a special event, or when your car is in the shop, consider hiring our car rentals in Cambridge MA services. There are numerous advantages of hiring car rental in Cambridge. First, you can choose from a wide variety of cars, you can ask for customized models as well that will satisfy your choice and will be suitable for your needs.
Second, you can enjoy luxury rides without having to pay a fortune. Almost all our vehicles are available at reasonable prices that you can even book in advance and can enjoy special discounts. Ultimately, you can comfort and not be stressed regarding any logistics related to the car rental process. We have arranged customized vehicles, luxury vehicles, and classic models as well for our customers that you can find on our website.
There are many car rental services available but we offer luxury cars only. We feel that our customers must travel in style and comfort. We have a variety of fleets to select from, and our prices are very competitive. Our drivers are licensed, trained, and vaccinated. BNL Boston Limo is committed to the security and well-being of our customers and takes the necessary steps for it.
What Distinguishing Services You Can Enjoy By Hiring Cambridge MA Car Rentals?
Our chauffeurs are experienced and they will take care of you and your family while you are on your trip. We also offer baby seats and other accessories free of cost. So, what are you remaining for? Book Cambridge MA car rentals today and enjoy a luxurious ride.
These are the following main reasons why you might need to hire our car rental service. Maybe you are in town for a short visit and do not want to hassle with trying to find parking. Or, maybe you are on vacation and want to explore the area beyond what public transportation can offer. In any case, car rental services can make your life easier by providing a convenient way to get around.
But not all car rental services are created equal. So what characterizes our car service for the holiday? Here are a few things that BNL provides you:
A Vast collection Of luxury cars To pick from
The most affordable car rentals in Cambridge MA services in town.
The most efficient and professional car services that you will find online.
Each of our vehicles is perfect for a different occasion.
Whether you need a minivan for a family vacation or a luxury car for a business meeting, we have the perfect vehicle for you.
We also offer great customer service. Our team is friendly and knowledgeable, and they will help you find the perfect rental car for your needs. We also offer 24/7 roadside assistance, so you can always get help when you need it.
Hire Car Rentals Services in Cambridge For Stylish Ride
If you are looking for a car rental service that offers stylish and cheap vehicles, then you should consider hiring Cambridge MA car rentals. We have a wide range of cars to choose from, and we are confident that you will find the perfect one for your needs. In addition, our prices are very competitive, so you can be sure that you will get great value for your money. Contact us today to learn more about our car rental services, and to book a vehicle.
If you are looking for a stylish and affordable car rental service, our company is the perfect choice for you. Our cars are always well-maintained and in excellent condition, so you can be sure that you will be happy with your rental. We also offer a variety of services to make your rental experience as convenient as possible, including airport pick-up and drop-off, unlimited mileage, and more.
Our Car Rental Services Are Top-Rated In Cambridge
Looking for a car rental in Cambridge? Look no further! Our services are top-rated and our prices are unbeatable. We have a wide selection of vehicles to choose from, so you can find the perfect one for your needs. We also offer 24/7 customer service, so you can always get help when you need it.
At our car rentals in Cambridge MA Company, we pride ourselves on providing top-rated services to our customers. Our staff is well-educated and friendly. We are eager to assist you in locating the ideal car rental for your needs. BNL recognizes that when you are traveling, you need access to a vehicle that is reliable and affordable.
That is why we also offer livery services in Boston, so you can find the perfect vehicle for your budget and needs. You can get more information about the fares, different routes and the availability of different vehicles on our website or you can directly contact us by calling one of our company's representatives. Feel free to contact us today.