Boston Best Hourly Limo Service
HOURLY LIMO BOSTON TO ALL NEW ENGLAND STATES
BNL Hourly limo rental gives you the convenience of traveling at your own tempo, stopping at the destinations you like, with your personal driver never too far from your drop off whether that is at the airport – Boston Logan International Airport (BOS) or any other, or possibly seaport. Opting for by the hour Boston black LIMO car service in the vicinity may be the best option for all of you with a number of stops in a day. Rent any of BNL's luxurious, spotlessly maintained, and modern cars, that will let you relax and revel in a smooth ride from one location to another.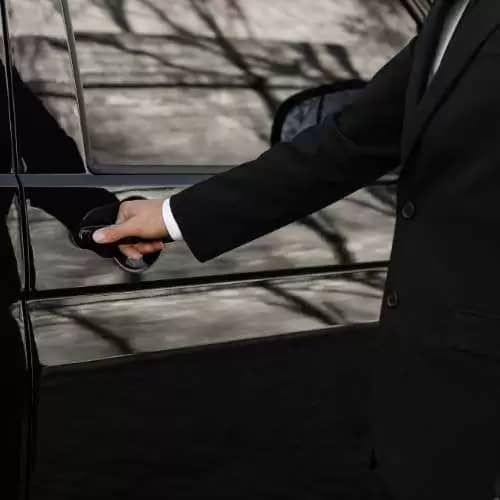 Convenient By the Hourly limo Service is perfect for all your special occasions including birthdays, anniversaries, weddings, and other celebrations, let us look after you during your key business and family events. Book your black car ride and wait for your comfy and elegant vehicle. BNL's team is excited to have you onboard and share the red-carpet limo service in Boston with you.
PROFESSIONAL HOURLY CHAUFFEUR SERVICE
Our highly skilled drivers are educated and carefully selected to ensure their knowledge, experience and professional customer service. Each vehicle that we have in our hourly fleet are regularly cleaned to ensure they are as clean and free of germs as they can.
The comfort, convenience and security are the three aspects we consider ourselves on. Our wide range of vehicles is always available to meet your needs for transportation. The vehicles we have in our fleet include Sedans, SUVs Sprinter Van, Limos, Mini Van, and Motor Coaches..

Have used this service a few times and the service is always excellent!
Great service! Quick, efficient, and on time. Thankful!
On-time, clean car, helpful driver. You get what you pay for. Would use it again!