Limo Service Plymouth MA
Your transport plays a key role in your road travel plans. If you get a comfortable ride at your risk then you will be able to enjoy your journey. You will get all your comfort and if you are comfortable in your ride it will only make your journey more pleasant. This kind of experience you will gain only if you book limo service Plymouth MA from BNL Limo. There is no way you will get high standard service if you go for any other means of transport.
If you are thinking of traveling in a taxi then you must know this choice comes with certain types of consequences. If you are in hurry and you have already got a little bit late then now you have to look for a taxi then it will make the situation tougher for you. Don't you want to be at your destination of yours right on time? All this doesn't sound much comfortable too. If you don't want to feel miserable it would be best that without thinking far simply book Plymouth limo service from us.
Book a Ride for Your Guests
Are you going to be busy for the whole day and you won't be able to go to the airport to pick up your guests? Well, you don't have to worry about this anymore. How about you simply let us handle this situation for you? Yes, you can totally book an airport transfers ride from us in advance or on an emergency basis too. A chauffeured limo will pick up your guests and take them to their destination. If you arranging an event and you will be busy making the arrangements but your guests are also your responsibility too then simply let us know. You don't have to do everything on your own without getting much help. You can simply let us take the charge here. There is no way your guests will have to wait at the airport terminal because our chauffeur will be there right on time.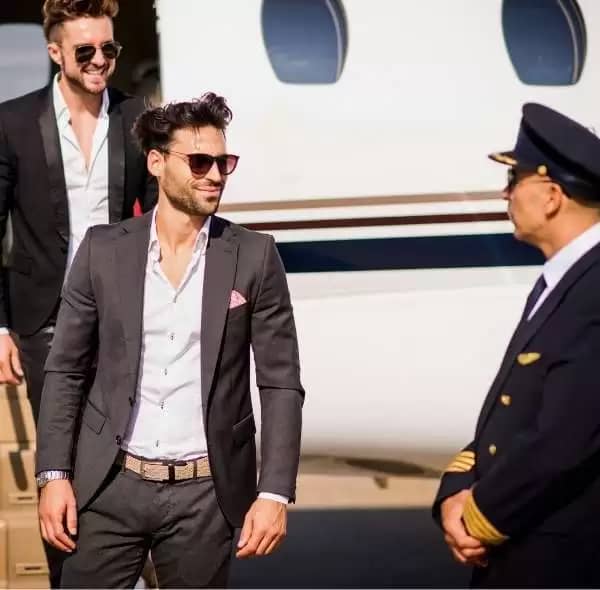 Whether it is about picking up from the airport or dropping off at the airport, you can get a luxurious limo for both reasons. You don't have to worry about transport anymore in Plymouth. If you are planning to enjoy a prom party with your guests and looking for a luxury limo for your prom. You don't need to go to any other place because we also offer a prom limo for your prom night.
No Way You can Travel in Public Transport Anymore
Your days of traveling in an uncomfortable are long gone now. You have got car service Plymouth MA in your hometown. You don't have to get a taxi or travel on a public bus anymore. If you are getting limo service Plymouth MA on pretty reasonable fares then why do you have to think of any other option. This car service will definitely make your journey pleasant and comfortable. When you get a professional and experienced chauffeur at your service, you won't have to worry about the traffic jams and sharp turns.
Your journey will automatically become easier and more convenient when you know someone professional is in the driving seat. This won't be the same scenario if you travel in a taxi. You might stay worried until you reach your destination whether the taxi driver has taken the right turn or not? Your safety also matters a lot but you won't have to worry about that too because you will be in safer and more professional hands. It is finally time that you say no to travel in public transport and start preferring chauffeured car service for comfortable road journeys.
Would You Like to Explore Plymouth?
If you are making a plan to explore the attractions of Plymouth but you haven't solved the mystery that who will be taking care of the driving seat till now then just stop worrying. You or no one else has to worry about driving everyone to the attractions anymore. You can simply book Plymouth car service from BNL Limos right now. There will be fun traveling together with your group of people, colleagues or with your family. If you or anyone from your clan would take care of the steering wheel then that person will get restricted to the driving seat only. That person won't get a chance to enjoy and mingle with everyone else.
If you have made this plan of exploring Plymouth and exploring every single attraction then every one of you must get an equal chance of enjoying this plan. It is only possible if you get a limousine Plymouth MA from BNL Limo. This way you will get a luxurious chauffeured ride at your service and everyone will be able to enjoy it. Don't you want to travel in a limousine? It is definitely one of the coolest rides on the planet and everyone would love to travel in it. You are getting the chance to book it and enjoy your exploring Plymouth plans.