Worcester to Boston Car Service
If you want to hire Worcester to Boston car service, then you are at the right place as we are offering you limo services from Worcester to Boston that will make your journey easier and offer your the chance to enjoy the beauty of the journey. We are providing you with professional and experienced chauffeur services so that you may get limo service Worcester.
We always promise the services provided by our company are always secure and professional and always do what we committed to our clients. Our company is very conscious to choose anything for our clients so that this consciousness will result in professional services. We hire experienced and professional drivers who will make your journey safe. Along with the best chauffeur services, our fleet range is also high quality. You have many options to choose a car that will come according to the demands of your event.
Our services are of high quality as we always choose the best. Our team is an excellent combination of devotion and hard work. They all are passionate about their work. From manager to the driver, you will never feel any mismanagement. If you want to have a plan to spend your holidays in Boston, you can contact our manager or senior staff members. They will assist you in making a plan with great efficiency and help you choose the services that will match your budget. We always offer our services beyond your expectations, as our priority is the happiness of our customers.
Our Customers at Airport are Our First Priority
We are not only providing a ride, but this is something beyond the ride. You can contact us if you want Worcester USA limo service for trips, transfers, and leisure tours full of fun. We will provide you with great services full of excellence and enjoyment. We have served different clients belonging to different professionals. Our royal clients have been some CEOs, VIPs, Business Men, and royals, offering luxurious services. Offer special services are for corporates and businesses to offer them great opportunity to have royal services at best effective prices. Ordinary travelers are also treated as VIP guests here. Our Drivers are so professional that they will offer you the best possible protocol. They will help you set your luggage and open a door for you.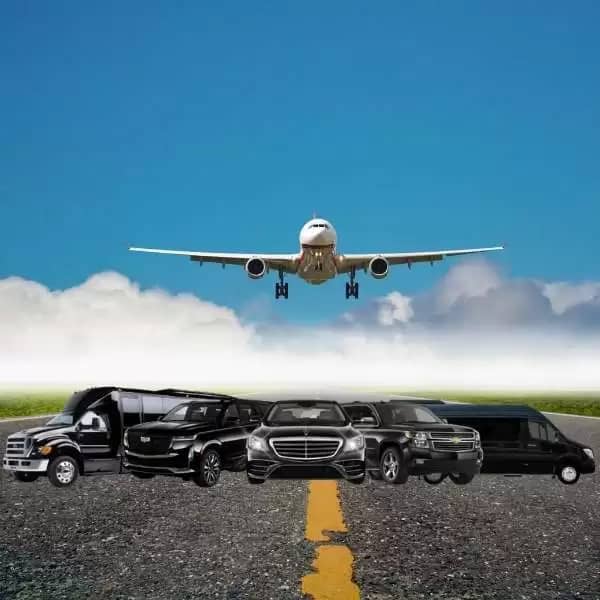 Hire Services According to Your Demands
Our Worcester car service company works to give you the traveling experience that will fill all your traveling requirements and satisfy you. We observe deeply and have great experience in serving different kinds of travelers. Everyone has a different nature, so the ride's requirements will vary from person to person. We will observe these requirements, and we offer complete attention to providing every individual with the traveling experience that will suit him. After having all the details of your journey and requirements, Worcester to Boston car service will provide you Private Car Service according to that. If these trips are official or for business, these tours can become unforgettable for you, as we assist you in gaining success in this tour.
Highly Professional and Trained Staff
You can avail of our services for any tour or event. These services are provided to you at the time of need. We have all the vehicles with quality features; all the fleets are luxurious, fully maintained, and clean which will satisfy traveling requirements. Not only the fleets but the drivers are also very professional. They are courteous, helpful, friendly, and punctual. You will never get late from any meeting or event by hiring our services, as we always take care of time. Our chauffeurs will present at the provided location to pick you up before the given time. So you can always consider our Worcester to Boston car service for any tour.
The Quality Features that make Us Distinct
As we provide care services throughout Worcester and Boston, our services are also especially hired from Worcester limo to Logan airport. Besides all the quality features that are mentioned above, we offer some special services like;
Neat vehicles that are luxurious and fully maintained
WiFi services are available for free (in case you ask)
Our chauffeurs are highly experienced
Always provide services before the time mentioned
Offer newspaper to our clients while traveling
Provide free water bottles
Airport Worcester Services Limo 
If you want to move from Worcester to Logan airport by availing of the limo services, Worcester airport limo is the best option to consider. These services are provided to you at the best rates, and the quality of our services is just worth it. Our chauffeurs will pick you up from your home or bottle or your office. He will reach before the time, so that you may never get late for your flight. Punctuality is a great quality that makes us distinct from others. Along with this, we provide you with what we promise to offer.